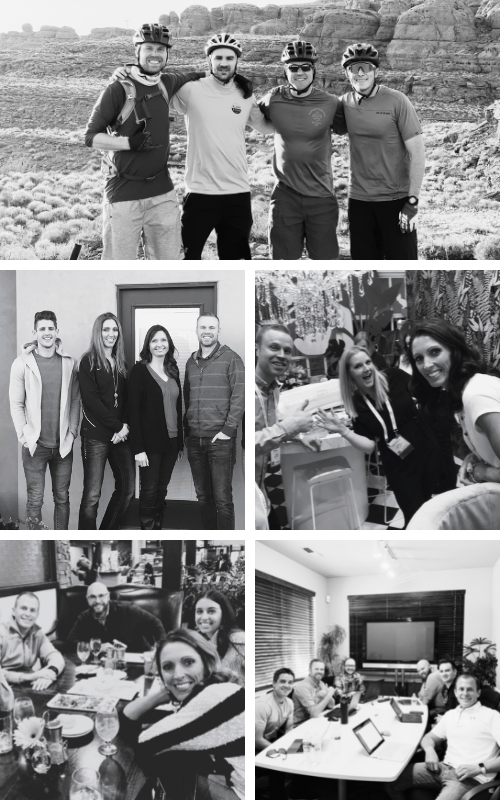 When we first started Genesis in 2015, we were scrappy, hungry, and totally committed to helping brands scale.
Fast forward to today, and besides a few more grey hairs, not much has changed.
We are more committed than ever to helping brands thrive in today's digital landscape.
If you think you'd be a solid addition to the Genesis team, we encourage you to reach out as we're always on the lookout for talented individuals to join our team.